Batt-A-Ray Portable X-Ray
Every Batt-A-Ray X-Ray System is 100% battery powered.  They are also lightweight for ease of mobility.
An Exceptional System That Is Lightweight and Portable
The Batt-A-Ray Clinical X-Ray System is capable of taking up to 160 exposures at full power and then recharging in just one hour.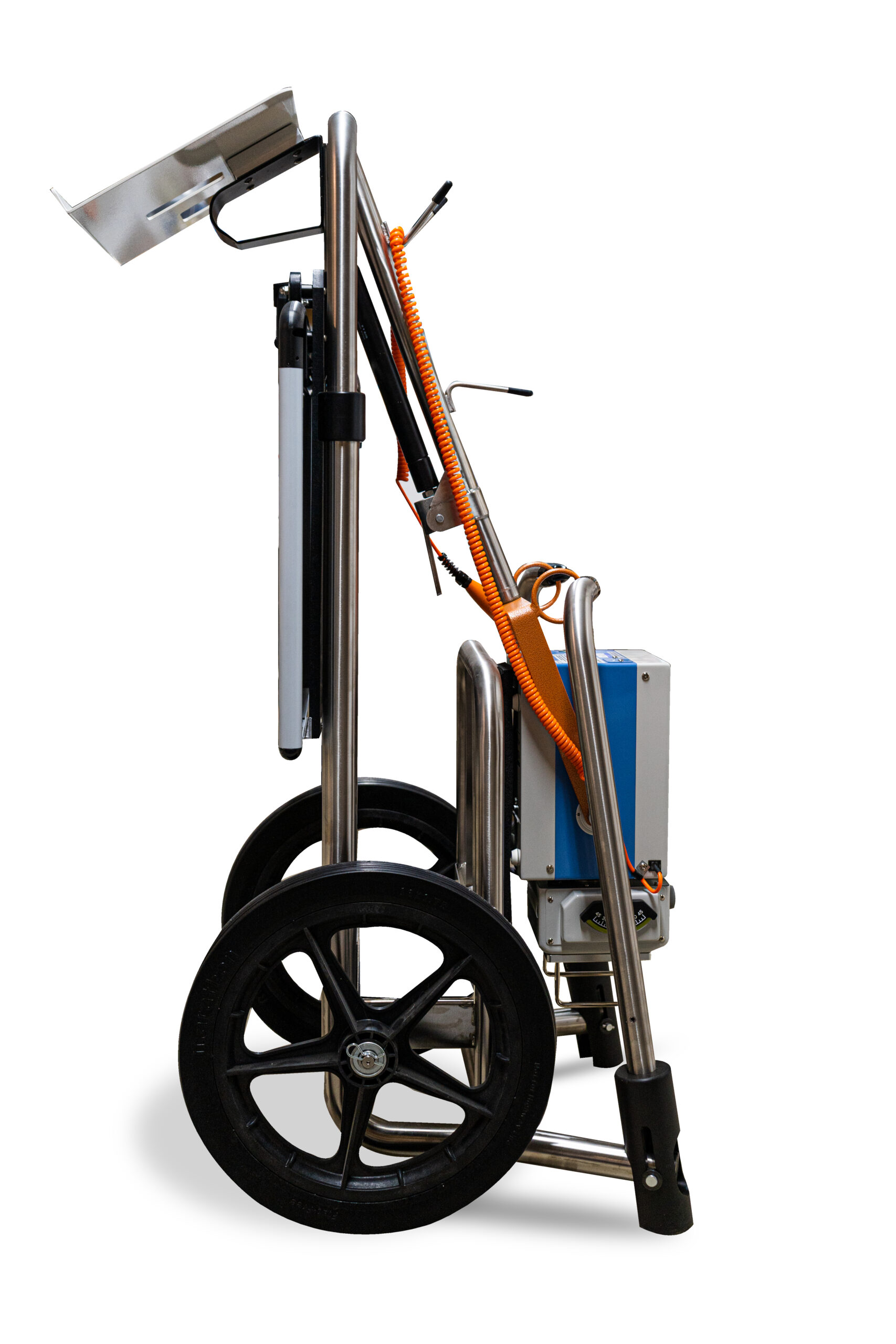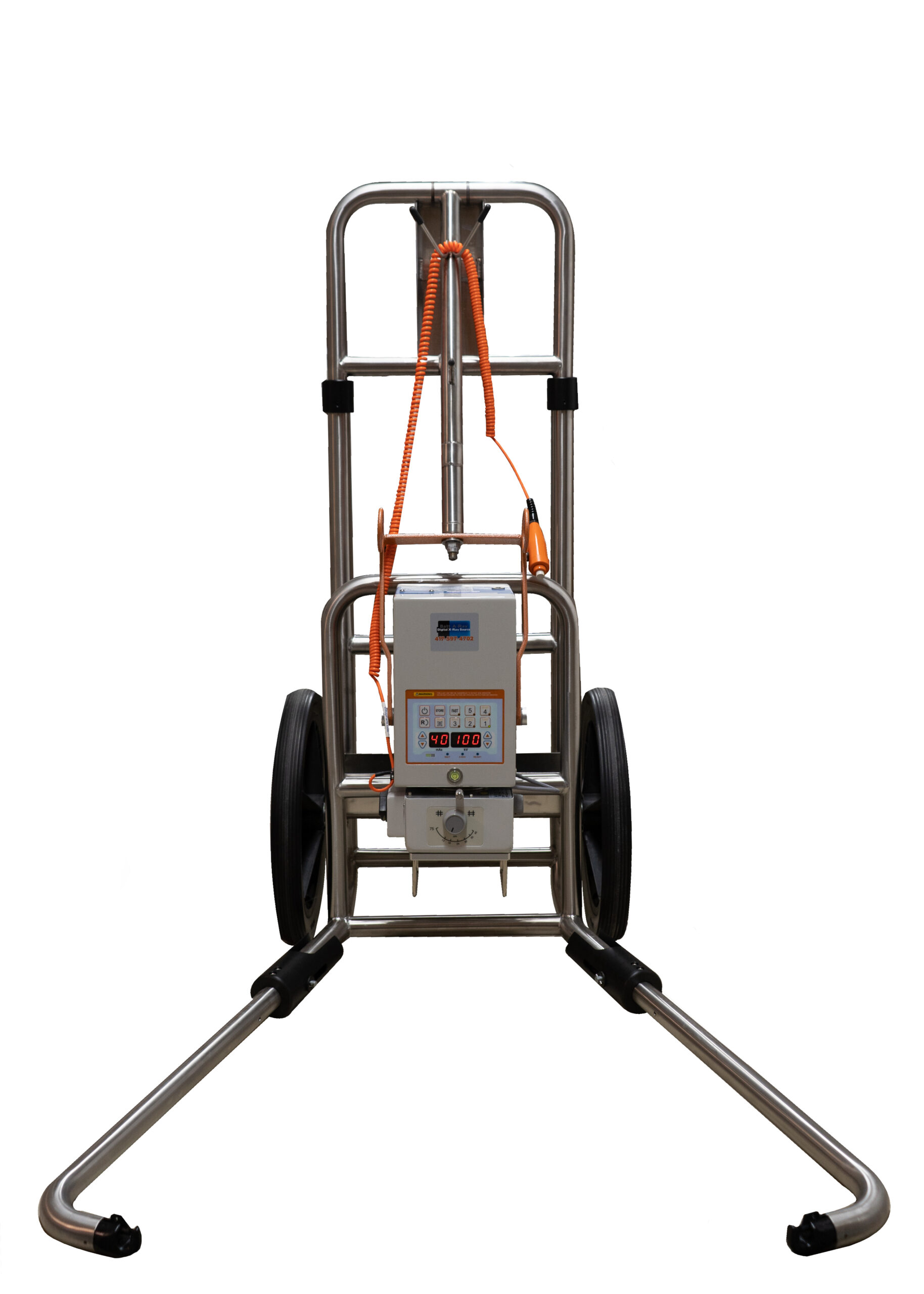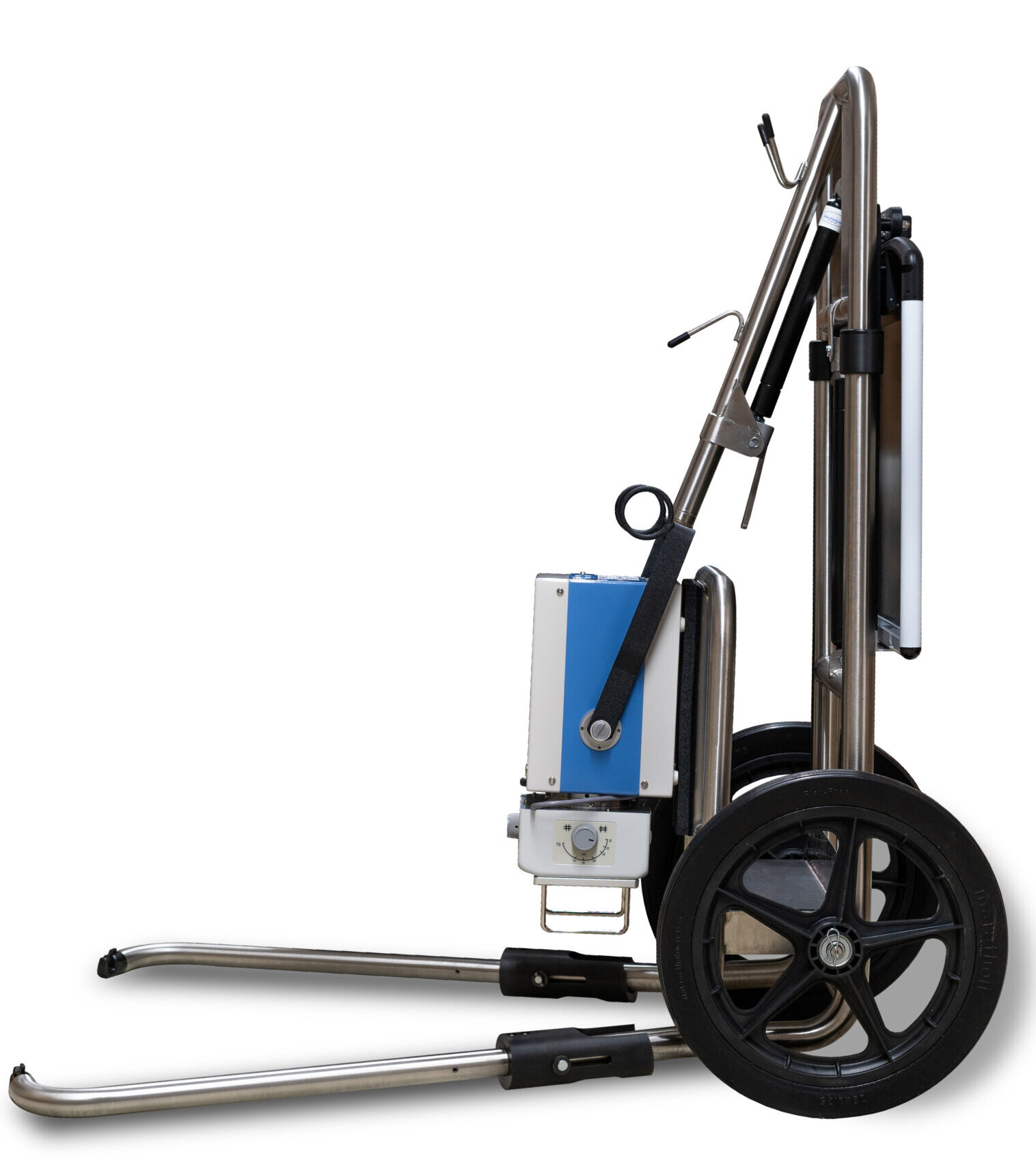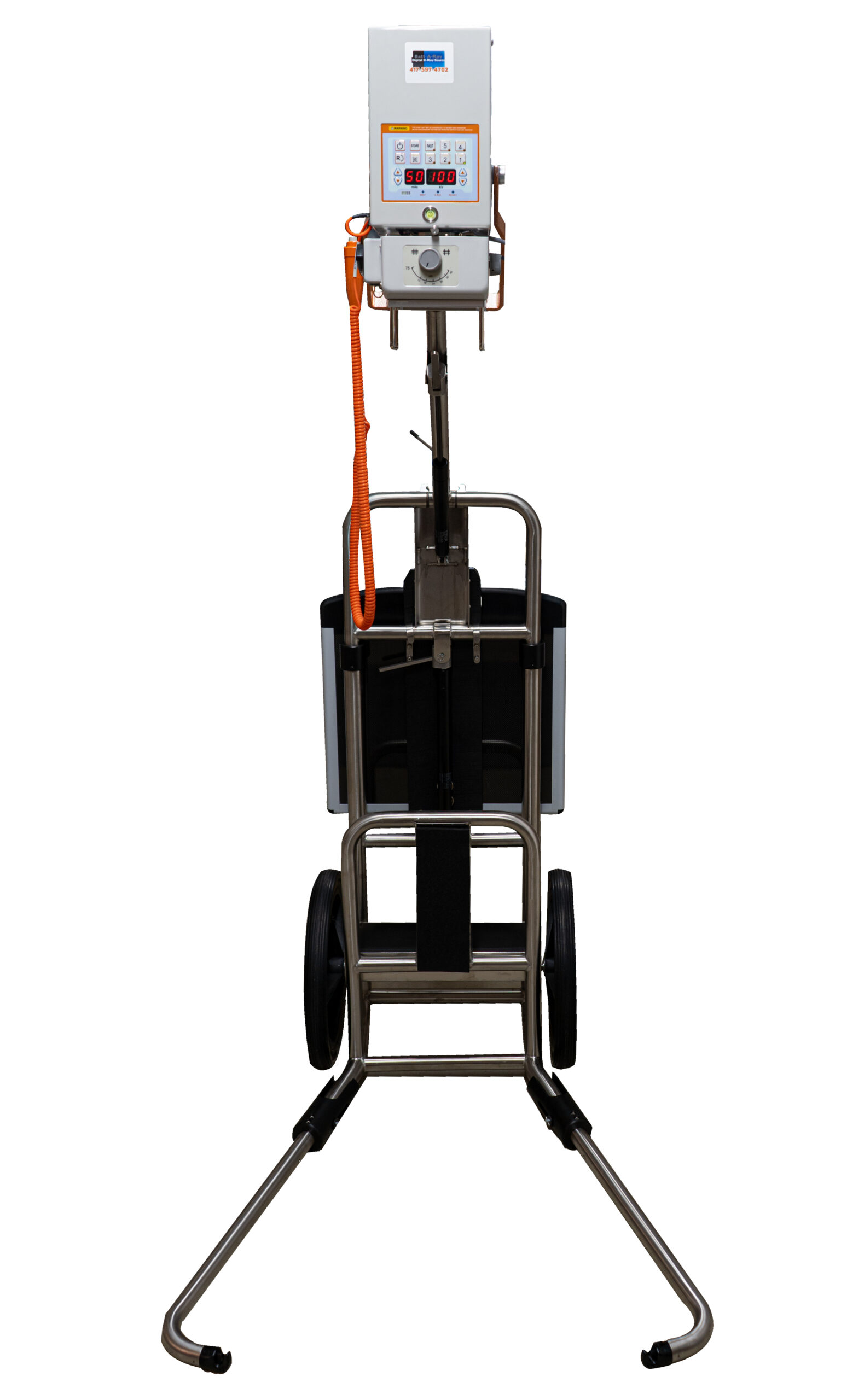 Lithium Ion Battery with 1.5 hour charge time.
Battery Charger 100-240 VAC 50/60 Hz
Can shoot up 160 exposures on one charge.
Digital Display for kV and mAs
100kV Max. kV 1- kV increment steps from 40-100 kV
50 mAs Max. Variable mA 20 to 15mA
1.6kW High Frequency Inverter, 32 mAs Selections
LED Collimator as well as Collimator Lamp switch with Hand Switch Operation
The right x-ray package for you...
At Batt-A-Ray, LLC we design and build every x-ray package to meet your specific needs. Each one of our packages is inspected by the owner to ensure that it meets our very strict product guidelines.  Give us a call at 417-647-1386 to discuss your Batt-A-Ray Clinical X-Ray Package today.
Add Digital Radiography to any Batt-A-Ray X-Ray package and go fully digital.
We offer the best in DR technology and would love to speak with you about it today.