We Are Proud To Work With Medical Missions!
With CamelRay Power Source never worry about reliable power again.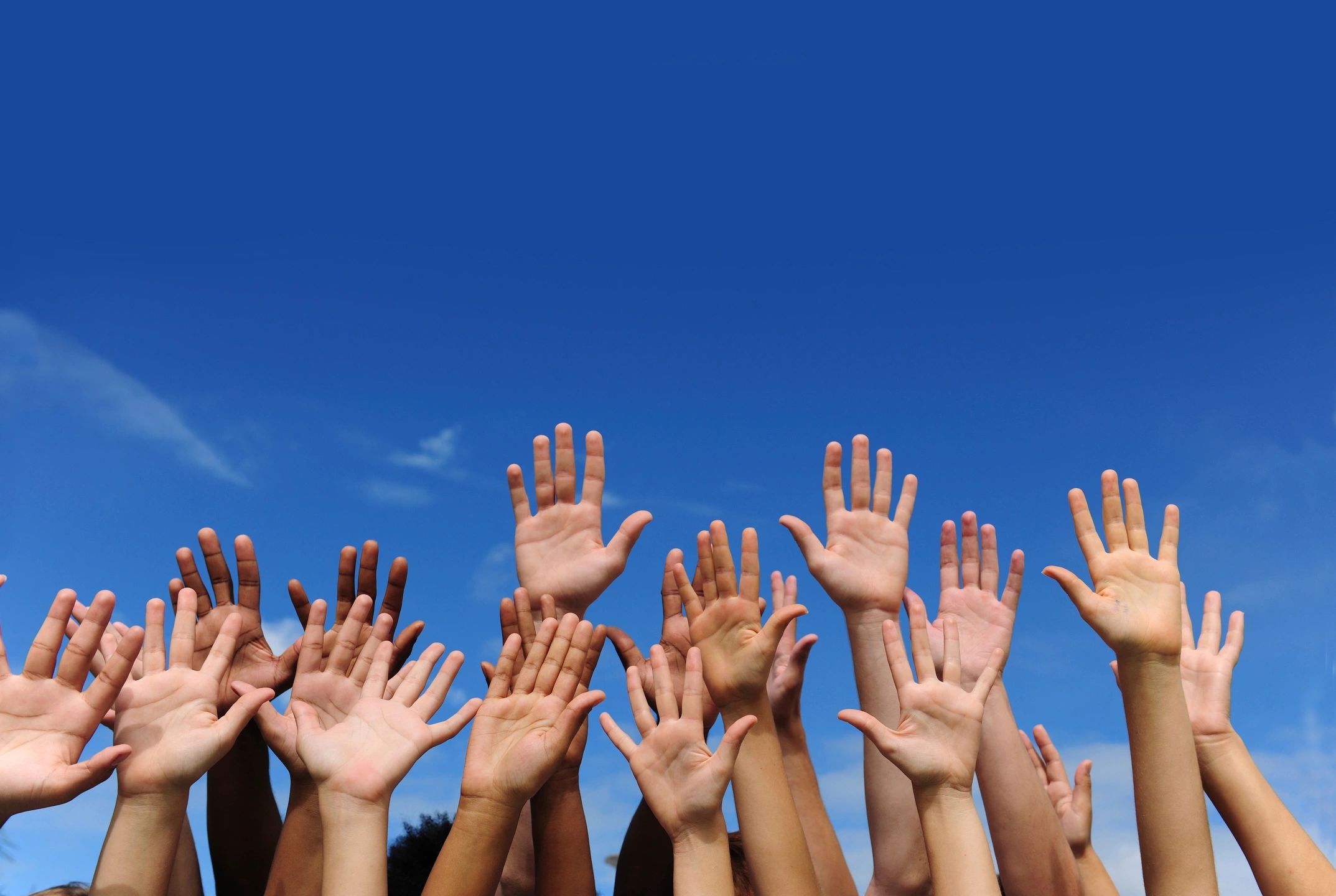 At Batt-A-Ray we understand the unique issues faced by Medical Missions in Field Hospitals.  With our Battery Powered X-Ray Systems you can charge on any power source, including solar with our optional CamelRay Power Source.
By adding digital radiography with our DR Wireless Digital Imaging Systems decrease the time between completing the X-Ray and being able to read the results.  Also never have to worry about running out of film again.
Batt-A-Ray Medical Missions X-Ray Systems are mounted on military grade XGS stands and are ready to handle the most remote applications.
Call today for a quote on your Batt-A-Ray Medical Mission Complete Digital X-Ray System.