Batt-A-Ray is a very light weight and dependable machine.  No more worries about electrical outlets or spotty electrical supply. Take Portable X-Ray without power cords or without trying to find electrical outlets!  Batt-A-Ray Portable X-Ray is able to be mounted on one of your stands or one of ours!
Batt-A-Ray Clinical X-Ray Systems can be designed with your unique needs in mind.
With a large array of options available we can build the right system for you.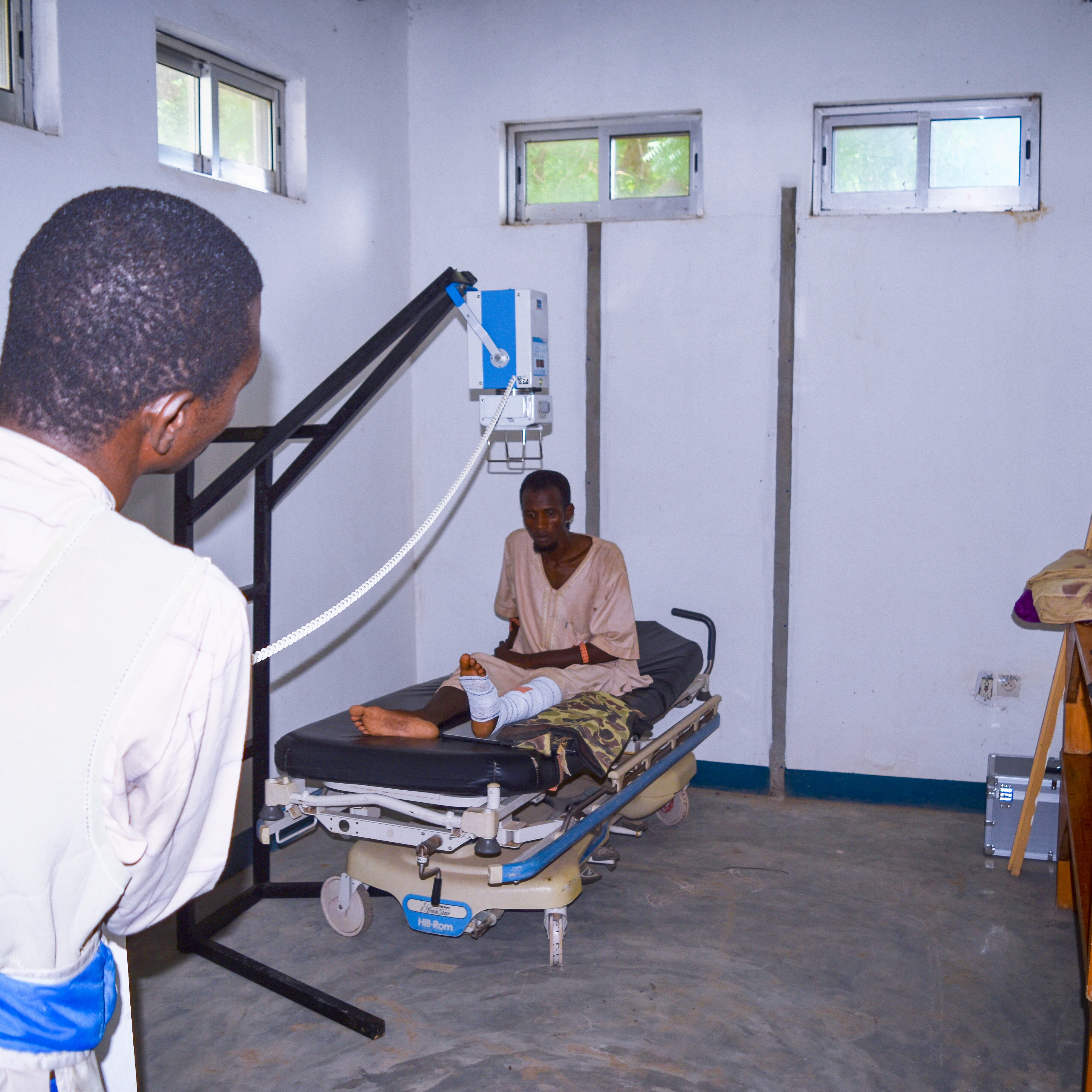 Batt-A-Ray Medical Missions X-Ray Systems come mounted on military grade Stainless Steel stands and are built for the roughest terrain.
Include our DR Wireless Digital Radiography and our CamelRay Solar Power Source for a unit that can be used anywhere around the globe regardless of reliable electricity.
Contact Us for a Quote Today
Is this product for you? If so contact one of our customer service representatives now for a quote.